Wholesale Press On Nails & Press On Nails Vendor
Nail product expert, provide 100% handmade luxury press on nails & bulk press on nails!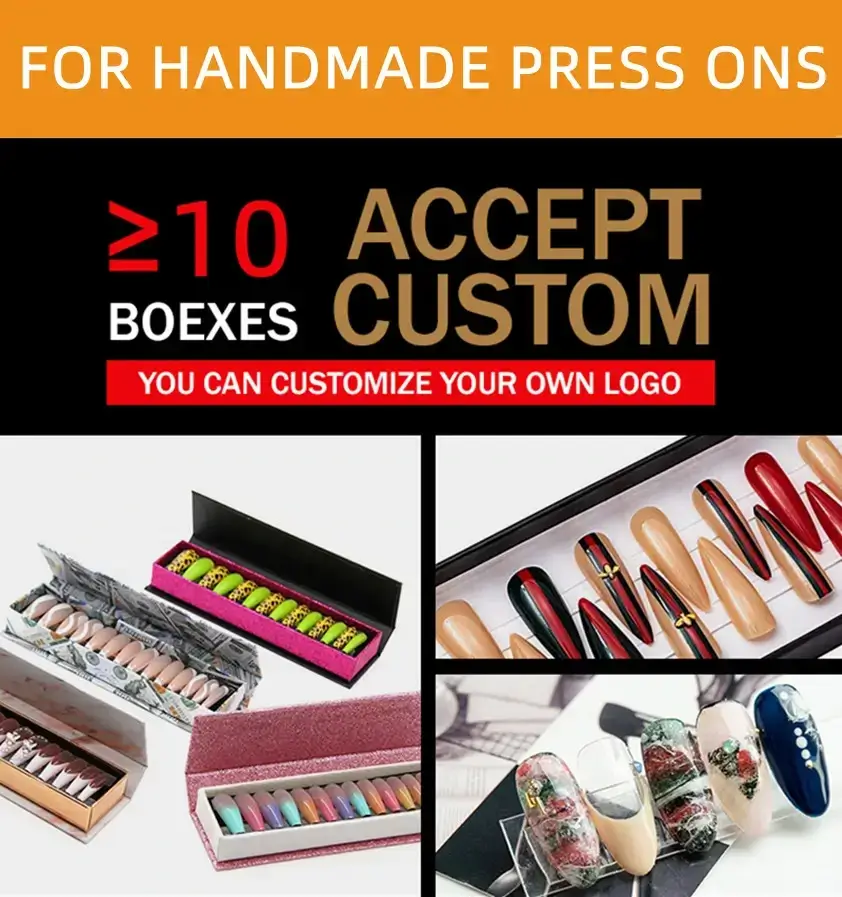 Quality Products at Reasonable Price
We have ready-made styles to choose from, or you can customize your own styles. The MOQ is generally 1000+ sets.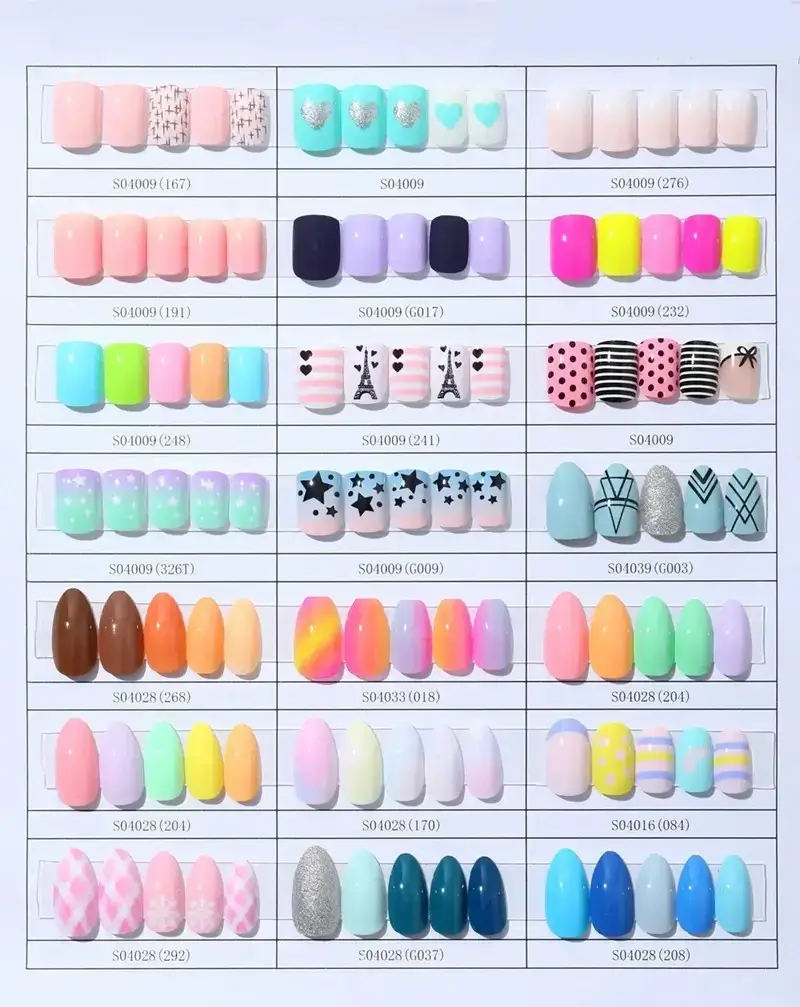 Check out latest products
Subscribe to receive emails on new product arrivals & special offers
100% Salon Quality Handmade
Get the best of our 100% handmade, salon-quality luxury press on nails. We offer a wide variety of colors, shapes, and lengths to fit your needs. We offer a variety of designs to fit your style. We also accept custom orders with your choice of designs and competitive prices.