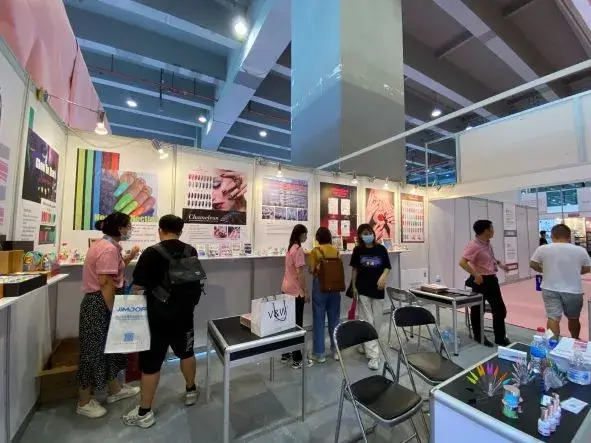 We attended many nail beauty exhibitions at a local mall. We were able to see how each woman desired to make her nails look gorgeous and different from the rest of the world. 
We also get to know a lot of customers from worldwide and provided good products and services to them. Built deep relationships with our dear customers.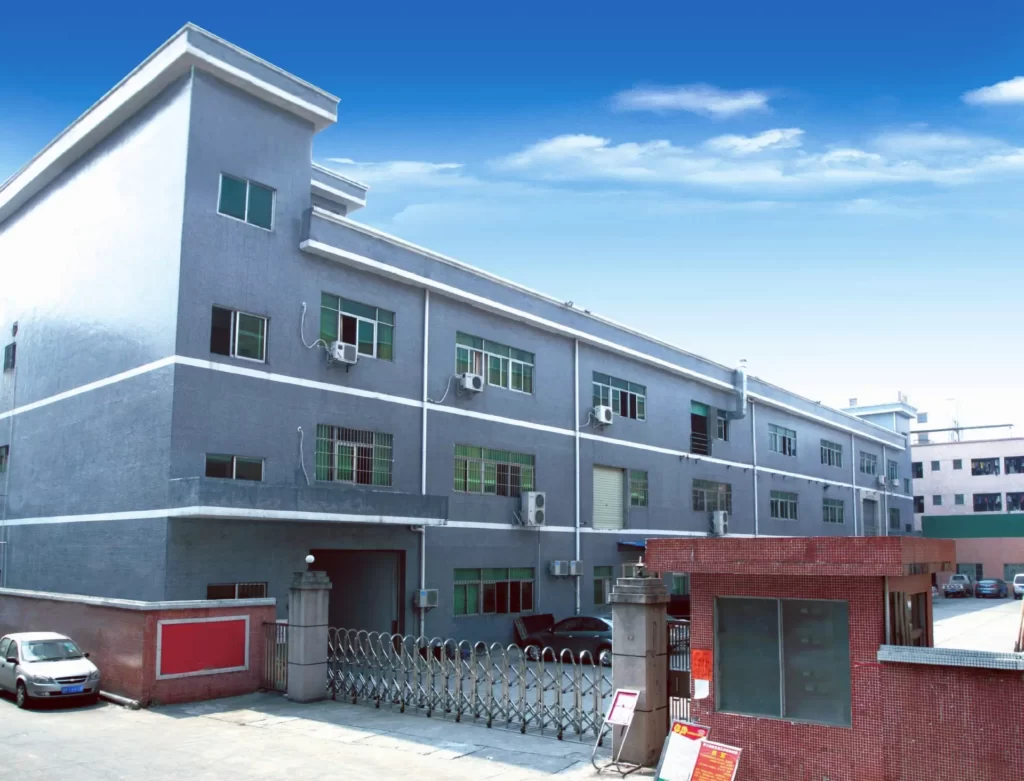 Dearmall is one of the leaders in nail art industry. We have designed over thousand types of press-on nails. As one of the biggest and most professional fake nail manufacturers in China. We have 2 factories, one is designed for bulk press-on nails and another one for handmade press-on nails. Our factory's aim is to manufacture the best quality products and offer the best private label OEM & ODM service. Our designers can design the style according to customers' needs and different fashion trends.
With 10 years of manufacturing experience, we have exported all kinds of fake nails to Europe, USA, Korea, Australia, Canada, etc. We can supply high-quality lashes at reasonable prices to wholesalers around the world. As to the styles, we mainly supply normal press on nails & luxury press on nails. These press-ons can be packaged with your own private logo and brand name. We also can duplicate the press on nails based on your samples. We sincerely hope to serve all the customers who are interested in our nail products.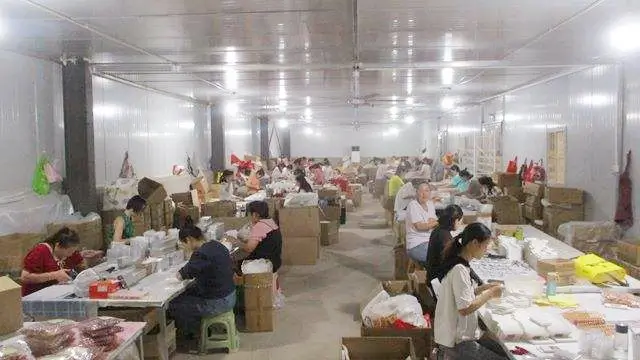 We creates beautiful and luxury press on nails 100% handmade. Our nails are made with high quality materials and come in a variety of sizes, shapes, and colors. Design based on your request and low MOQ.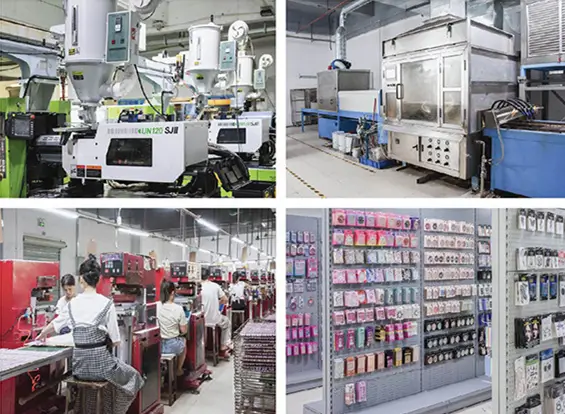 As the professional manufacturer of press-on nails, we have recognized our customer's expectations in design, manufacturing technique, quality, and service. We focused on providing high-quality and fashionable press on nails to all clients. We offer a wide variety of press-on nail designs for any occasion.
Verification for Bulk Press Ons Factory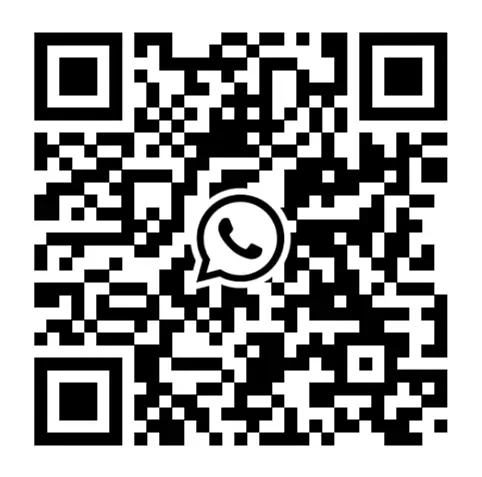 Contact By WhatsApp
Please scean the QR code or add WhatsApp number +8618520864979

Address: Yang Mei, Bantian Street, Longgang District, Shenzhen, Guangdong, China
Phone:+8618520864979
Subscribe to receive emails on our news